Err . . . "contest" in the sense that there will be no actual prizes given out, other than an amalgam of laughter and respect I like to call "laughpect."
Seriously, you guys. Have at this one: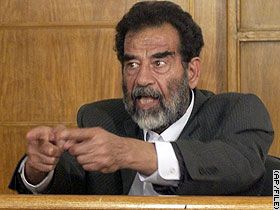 We're all winners here, so long as we all provide a caption. It's like pre-K, only with less wetting of our pants. Except from the laughter.